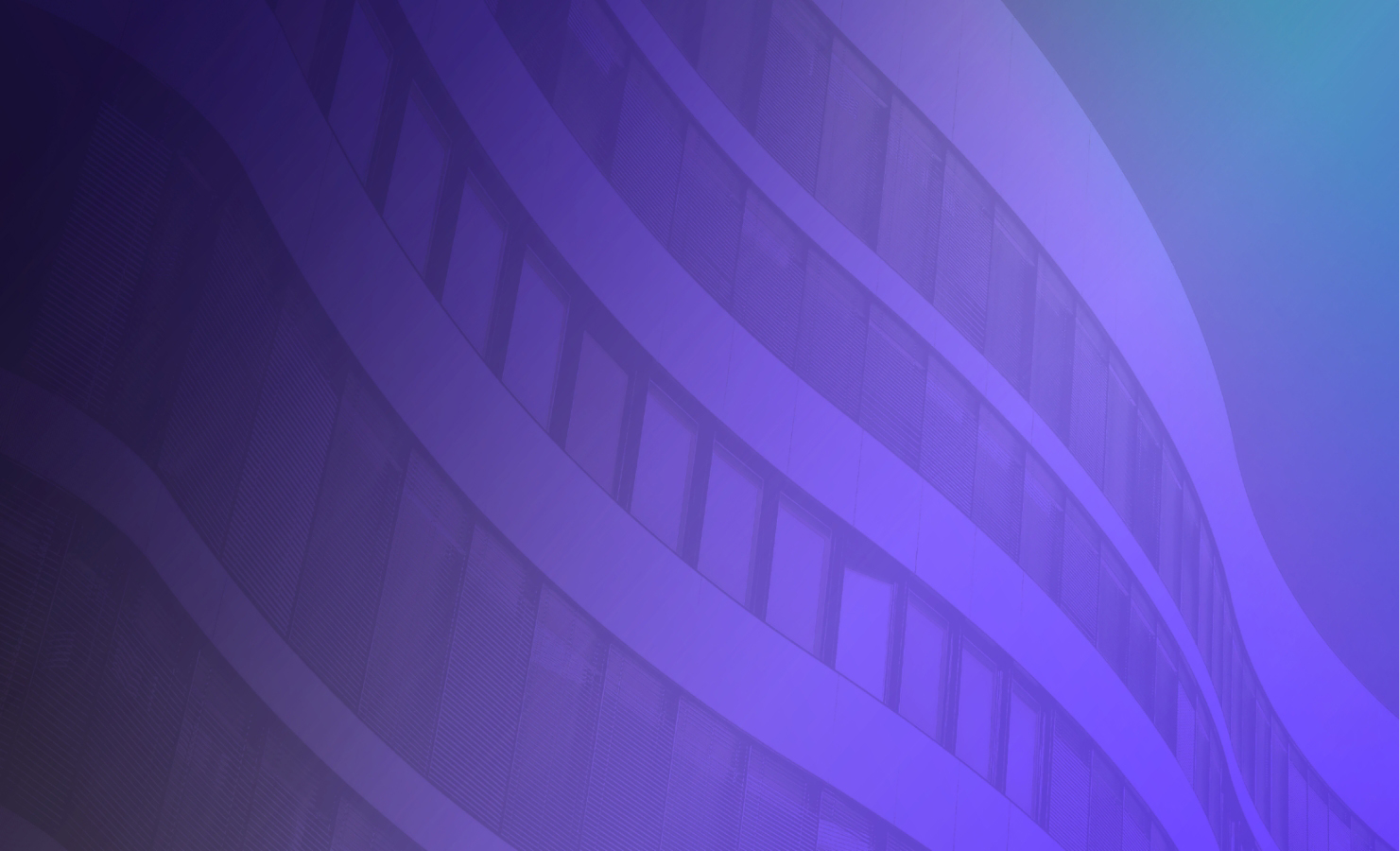 Download the latest Office Demand Index Report (VODI) for a look into the most recent market-specific trends.
Elevate your investment & asset strategy. The VODI represents 99% of new demand for office space nationally and locally in the 7 gateway markets:
New York City

Washington DC
Chicago
Los Angeles
Boston
Seattle
San Francisco
Download the August edition and sign up to get the VODI every month.
In the August 2022 VODI Report:
The VTS Office Demand Index fell 17.5 percent in July, the lowest reading since February 2021.
The July decline comes against a backdrop of economic uncertainty in the face of persistent inflation, rising interest rates, and concerns of a possible recession.
The VODI fell most sharply in cities with the largest share of office-using employment in the finance, insurance, and real estate (FIRE) sector.